Surround yourself with beauty,
from the tiniest of things
to the grandest of experiences.

Surround yourself with wonder.
Wonder is a brand of contemporary, minimalist jewellery,
made with traceable, ethically sourced materials:
Fairmined certified gold, fair trade 100% natural sapphires in unique colors, and diamonds.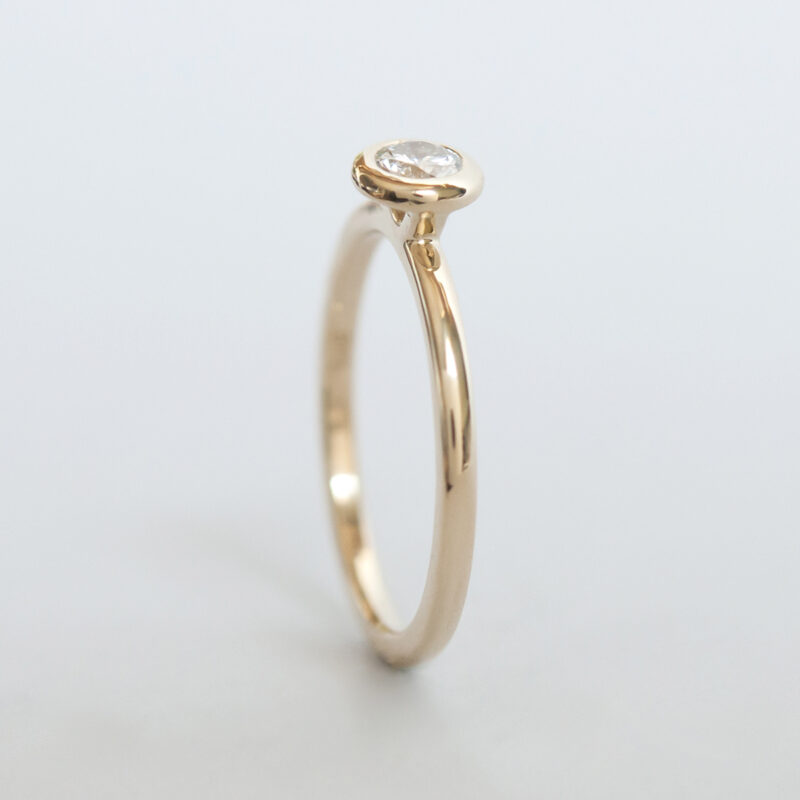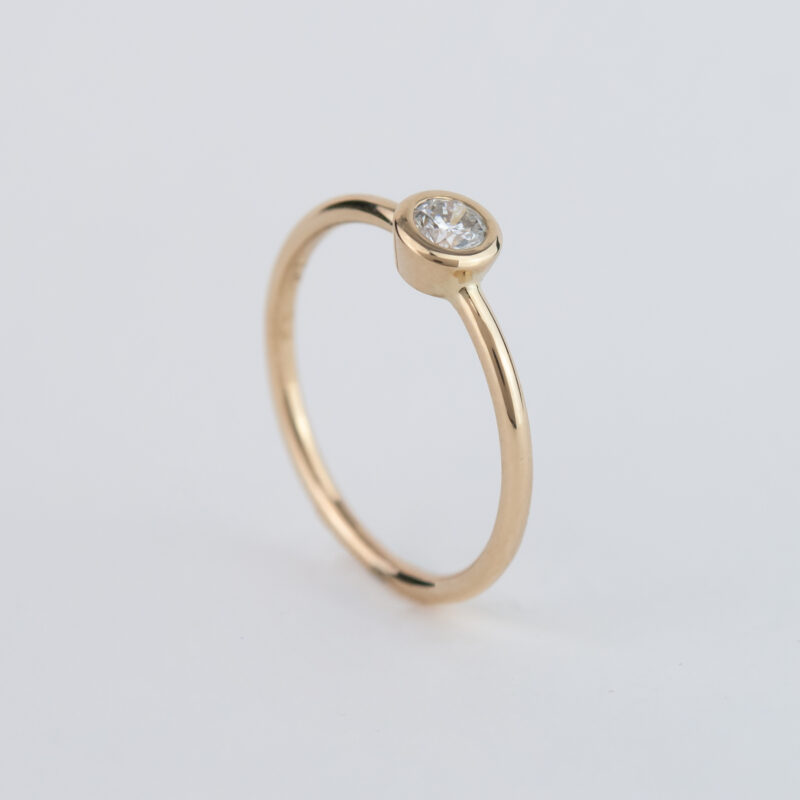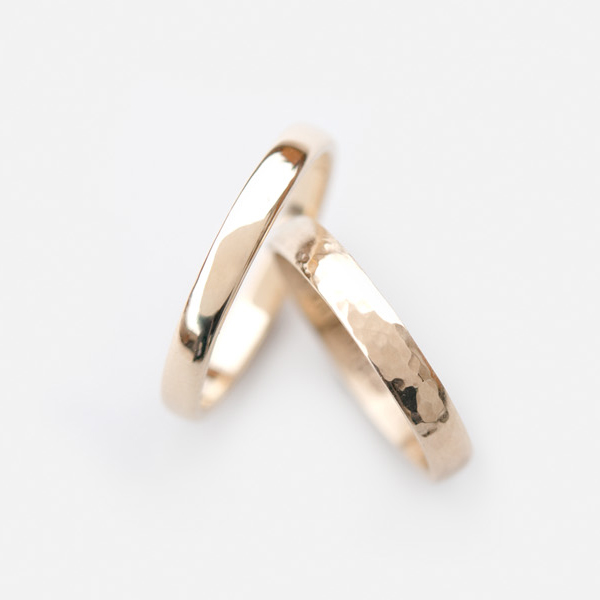 For 150 000 years, since the first shell bead,
jewellery has been a highly coveted adornment, connecting us to our past and symbolizing commitments to the future.
It marks meaningful moments, celebrates our achievements and reminds us of our hopes and dreams.
Jewellery represents community and belonging,
and when you buy your jewellery at Wonder, it comes interwoven with tales of human connection and experiences. It intertwines with your own story, starting a new thread. Where will you take it, what will it witness, how will its meaning change over time?
Artisanal from start to finish
Wonder's mission is to weave back our connection to earth
– where the finest of jewellery materials are formed, and source them with care, supporting small artisanal communities in development, well-being, and environmentally sound practices – so you can wear your jewellery with pride.
My supply chain is short – a straight line from responsible, community-driven mines.
Every unique gemstone and every gram of gold has a purpose – to bring you joy.
Each ring and each band is made to order, just for you, right here in the studio, to fulfill that purpose.
No mass production, no stockpiles of things no one will ever need. Only one special item at a time, from our hands to yours.
And you get to choose the gemstone, the gold color and the setting, which makes the ring uniquely yours.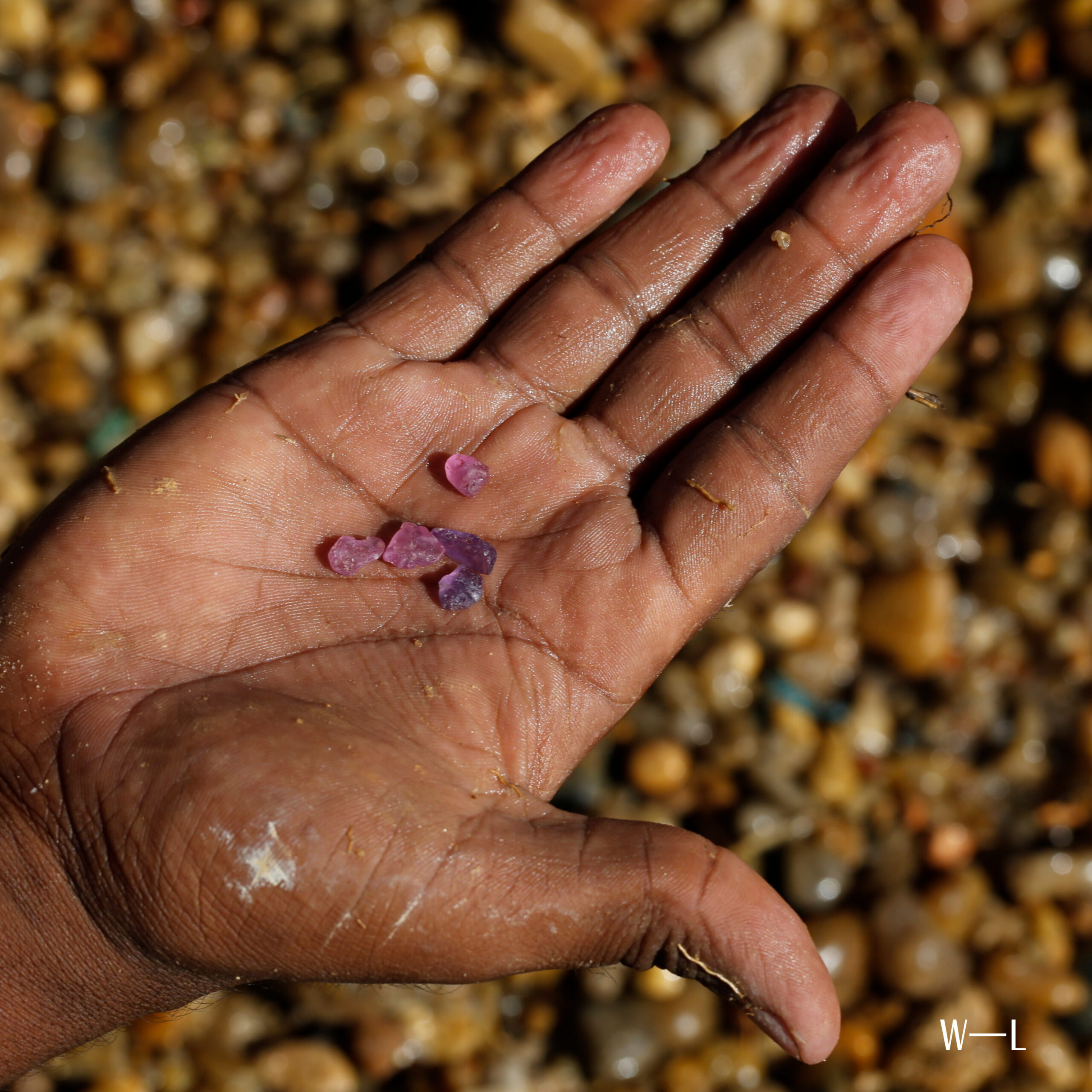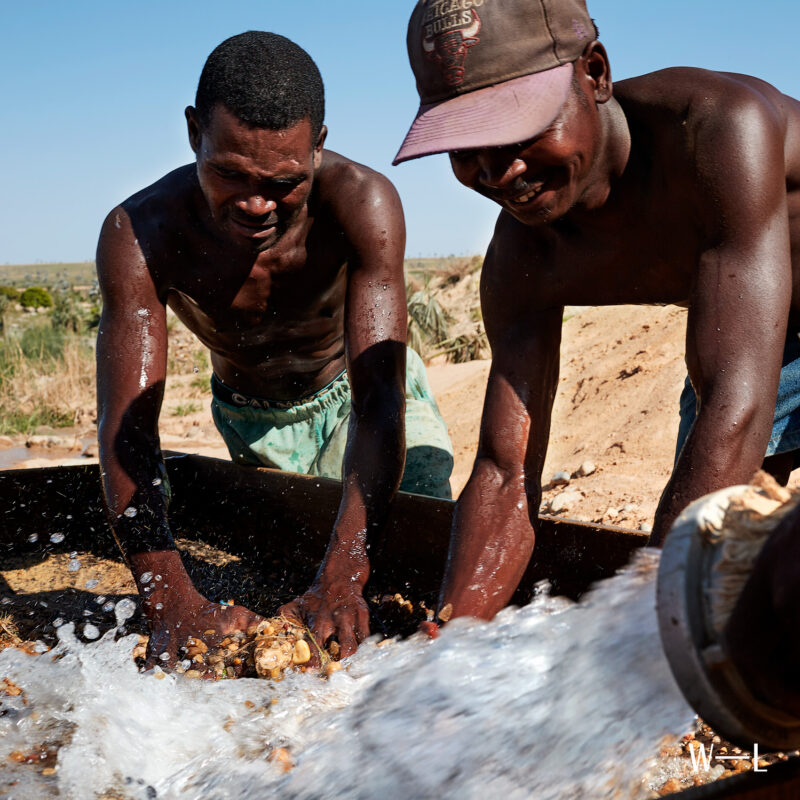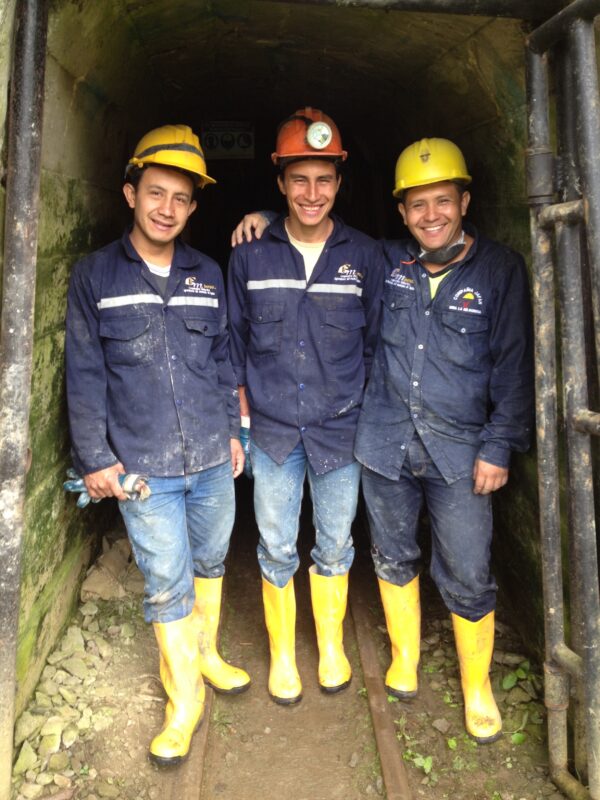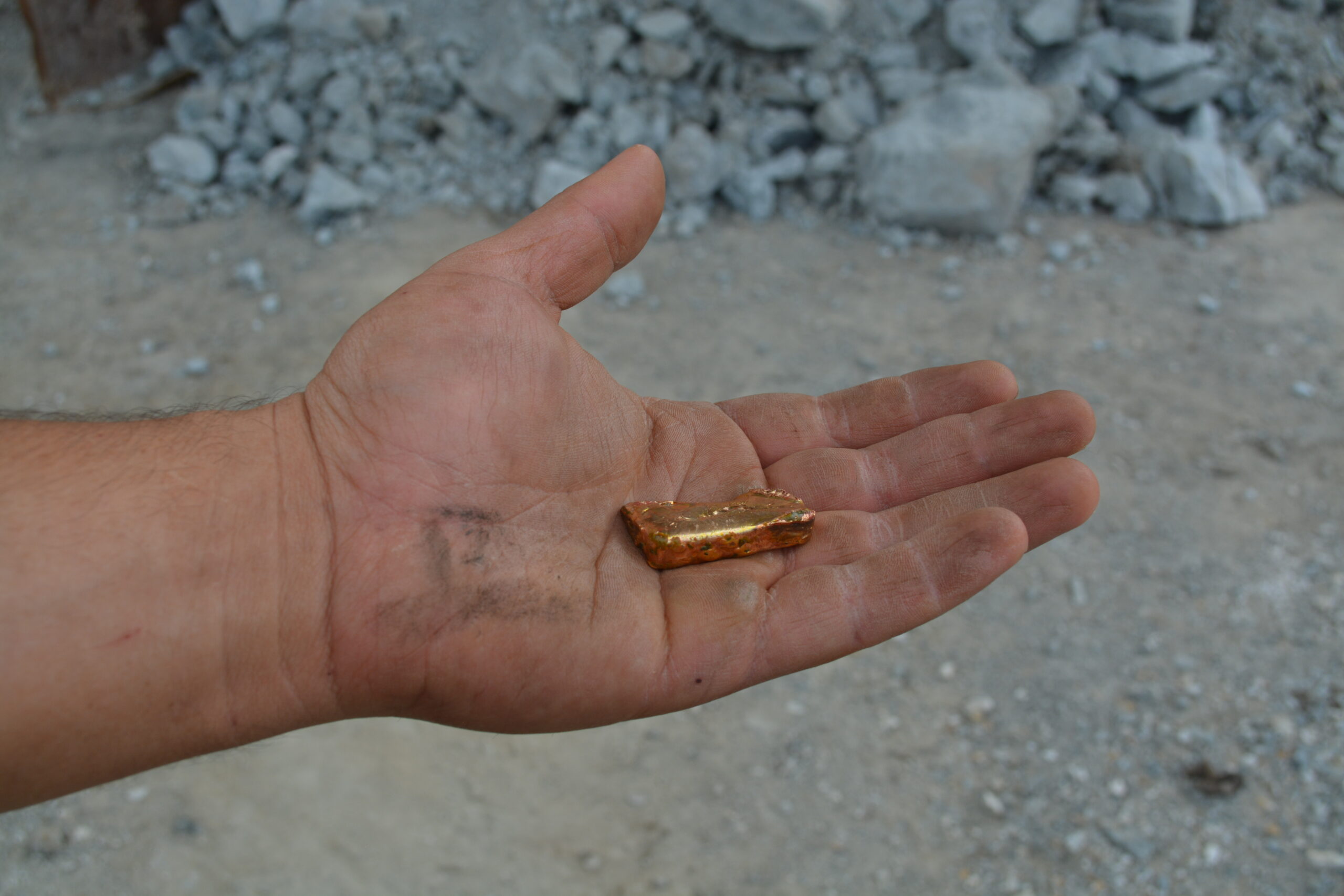 Book an appointment
Join me for a wonderful experience in Wonder's showroom to learn more about the gemstones, discover their true colors and find one that speaks to your heart.
Fill out an enquiry form
Answer a few questions to give me a better idea of what you are looking for:
Frequently asked questions
Why do I need an appointment?
Wonder is an experience brand: visiting the showroom helps you discover beautiful sapphires you won't find anywhere else, learn about where they come from and how I source them. Here you can find the one unique gemstone with purpose.
It's a very intimate bespoke experience and an average appointment takes about an hour. No rush, no stress, just you and beautiful gemstones. 
In order to provide this kind of setting, I ask that you book time through the calendar.
Can I order online?
Every natural gemstone is unique, as is our way of seeing hues. The nuances of color are impossible to capture in a photo. Wonder is a brand where you get to experience beautiful gems and learn more about them, therefor I recommend visiting the showroom in person, to find the gem that speaks to your heart.
That being said, after learning what you are looking for, I can send photos and videos of select gemstones for you to choose. Please note that color may not present accurately.
When will my order be ready?
The usual turnaround time is about 4-6 weeks, depending on gold availability, season and amount of work I have lined up. 
Every item is created from scratch, which requires considerable effort, time and patience. It's made specially for you, with love and care.
I always try to create the ring as soon as possible and I will notify you if it's ready earlier.
Can I return the item?
Every piece of jewelry is made by hand specially for you, with your chosen gemstone, gold color, setting and size – it's artisanally made and not premanufactured, therefor it is not returnable. 
However, I'm open to discussing an exchange, if the gemstone turns out not to be the one.
The first resizing of a ring or band is complimentary.
I don't know the ring size
Because the gemstones are unique and a ring is a symbol of commitment, many couples opt to choose the ring together and the ring size is not a mystery. However, ff the ring is a surprise, you may not know the correct size. You can find many sneaky ways online to measure the size, but it's very hard to do it accurately without the other person knowing. Sometimes the best way is just to ask. 
But not to worry, the first resizing is complimentary.
I don't know anything about gemstones
This is what I'm here for. I'm a GIA educated gemologist, I've also had thousands of stones in my hands. I already preselected gems based on durability (diamonds and sapphires) in accordance with my values of quality, traceability and ethical concerns, which you can learn more about in the Stories. 
All you need to do is pick a size, cut and color to match your preferences and budget.